DefineScope – IT Solutions and Consulting is a software development company, specialized in the development of web, desktop, and mobile applications and technology. We are well-versed in a wide variety of technologies, and always open to new and exciting projects that can take the combination between technology and people's daily lives to new limits.
In addition to software development, DefineScope also performs Information and Communication Technologies (ICT)-related consulting and training activities, helping its customers to achieve a better integration between their business processes and their information systems and technologies.
Each DefineScope employee is characterized by the drive to develop technology that exceeds expectations and marvels its customers. We do this by betting on innovation and a close-proximity relation with our customers, as well as rigor, ethics, professionalism, and a constant use of the best technologies and practices available.
DefineScope is the best option for helping your company deal with ICT challenges!
Contact us
, and consider such challenges a thing of the past!
Why us?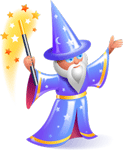 DefineScope is the right choice for implementing your next project! Read more about us, and discover the reasons why you should choose DefineScope as your company's new partner!
Our clients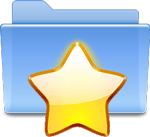 It is DefineScope's pleasure to work with a growing list of clients, from various fields of activity. Read more about them, and discover more reasons for your company to join this list!
Contacts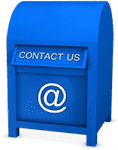 Have you seen all the advantages of having DefineScope working with your company? Contact us right now, and make that partnership a reality!